Guidance of admission
Attracting international and domestic conventions (scientific conferences, conventions, conferences) means that many participants gather from abroad and from all over the country, and the consumption propensity of the participants is high, and their economic and social effects are not only at the venue It is an effective tool that can be expected to revitalize the area, as it can be widely effective in various fields such as transportation, lodging, food and drink, and tourist facilities in the area.
The Kanazawa Convention Bureau is recruiting supporting members in order to carry out various activities for further attraction while gaining the understanding and support of all the stakeholders in the area. Thank you for your cooperation.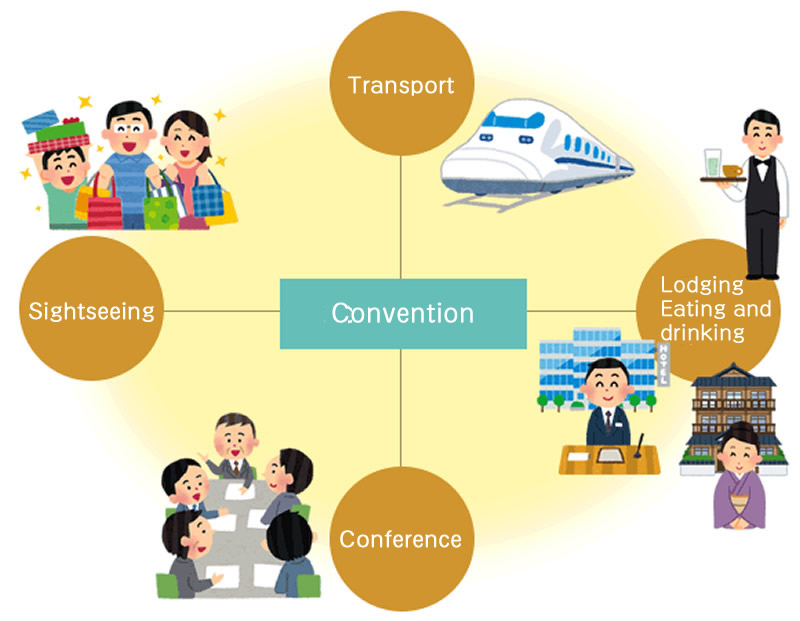 【Annual fee】
Corporate member 10,000 yen~
(One share 5,000 yen, corporation more than two)
【Benefits】
・We deliver convention schedule, organization paper four times a year
・Holding seminars for members
・Corporate website introduction
・Send held poster to applicants
・Priority introduction to the organizer
【How to join】
[Membership application form] Please bring it to the post or office.